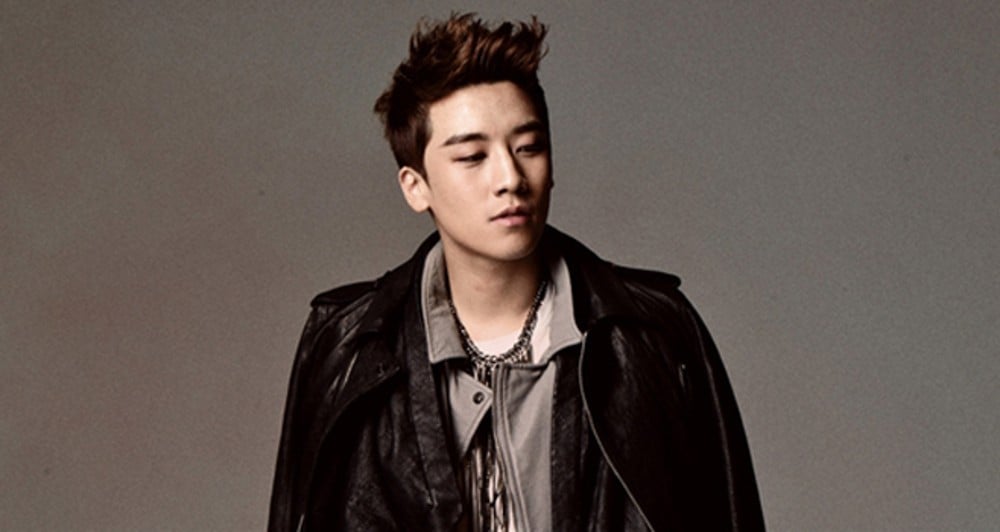 Seungri expressed his love for his
BIGBANG
hyungs who recently enlisted in the military.
According to Taiwan 'ET Today' on March 1, Seungri recently received a question regarding G-Dragon and T.O.P's recent enlistment during his first ever Chinese film preview screening, 'Love In Universe' also titled 'Love Only' in Hong Kong. On this day, Seungri replied, "Hyungs have now gone to the military, and even though they'll return soon, I already miss them."
On this day, he was also asked why he's learning Chinese. To this, he simply answered that he would like to get closer to Chinese fans and said, "If I speak in Korean, they likely would not be able to understand what I'm saying, and in turn, would not know how I'm feeling," which melted the hearts of all fans.
Source: AllKPop