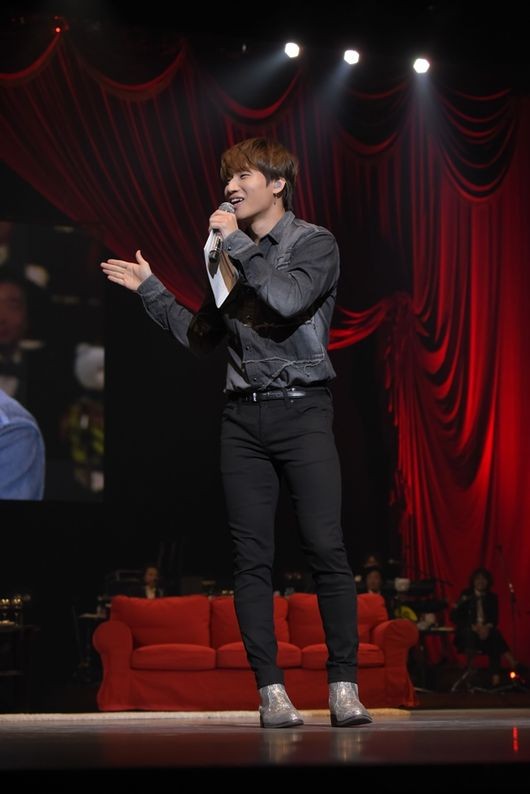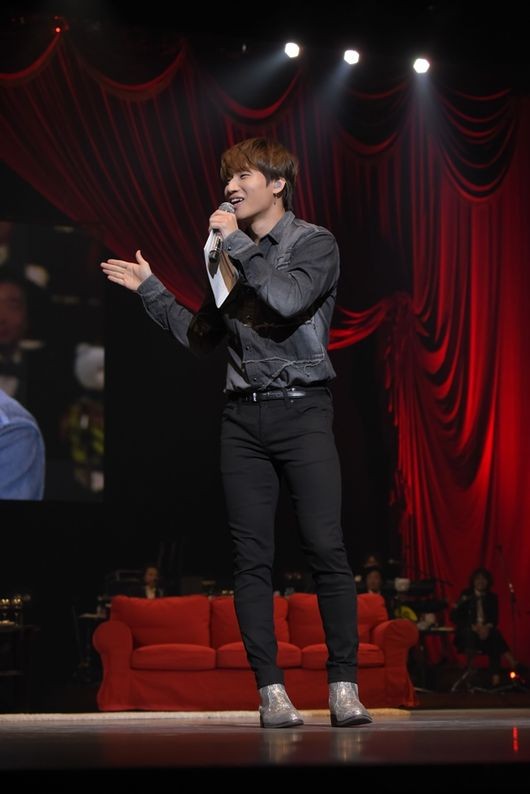 [OSEN=선미경 기자] BIGBANG's DAESUNG succeeds in establishing a strong presence as a solo artist in Japan.
D-LITE 2, DAESUNG's mini-album that was released on October 12, became No.1 on iTunes Top Albums Chart, the Recochoku Daily Album Rankings and the Mu-mo Daily Album Downloads.
YG's original plan was to release only the digital version, but thanks to of the album's enormous popularity, YG decided to release the album offline on December 20.
D-LITE 2 consists of the new song "AH?JE?CHO!" and three covers of Japan's popular songs "NO. THAT'S NOT IT", "UNTIL WE MEET AGAIN", and "WHERE IS THE SMILE". The offline version of the album that will be released on December 20 will have three more new songs, resulting in a total of seven tracks.
DAESUNG is currently on a solo hall tour titled "D NA SHOW Vol.1". He has done 39 talk and live show concerts in 18 Japanese cities so far, and the concerts drew 88,000 fans. Just on October 13, DAEUSNG did a concert at the Maihama Amphitheater, Tokyo.
At the concert, DAESUNG sang "AH?JE?CHO!" and "NO. THAT'S NOT IT" for the first time. Although the album was released just a day before, the audience showed a fervent response and sang along with him.
DAESUNG's "D NA SHOW Vol.1" will go on until October 31 in Kobe. The finale concert of the tour will take place in Hawaii on January 6-7, 2018 at the Hawaii Theater.
From this November, DAESUNG and the rest of BIGBANG members will start their Japan dome tour titled "BIGBANG JAPAN DOME TOUR 2017 -LAST DANCE-". BIGBANG is the first foreign act in Japan that has held a dome tour for five years in a row.
BIGBANG will also hold "BIGBANG SPECIAL EVENT" at the Tokyo Dome on December 13 and at the Kyocera Dome in Osaka on December 23.
2017. 10. 14.