[????=??? ??] "G-DRAGON PEACEMINUSONE IN THE MAKING OF PEACEMINUS ONE", making book of G-DRAGON's "PEACEMINUSONE" exhibition will be released on the 8 next month.
The making book has photos and images that show the process of one-year-long preparation for the exhibition, in which G-DRAGON tries to connect between pop culture and contemporary art and expand the connection through collaboration with contemporary artists in and out of the country.
Plus, the book introduces the behind stories and hidden meaning of the art works created by Michael Scoggins who is one of the most famous artists in the art scene of New York, and French artist Fabian Verche, as well as Gwon Oh-sang, Bang & Lee, Park Hyung-geun, Son Dong-hyun, Jin Ki-jong, and others, who participate in the exhibition in collaboration with G-DRAGON. It also talks about the interesting stories of the artists who do a variety of genres including painting, installation, sculpting, and media art, as well as the hidden story of "PEACEMINUSONE" created by G-DRAGON.
Notably, the making book is drawing a big attention, as the art works of Orbix who took part in G-DRAGON's album "COUP D'ETAT" with pieces of work, as well as paintings newly created for the exhibition and special pieces shown only in the exhibition are included in it.
"PEACEMINUSONE" is a contemporary art exhibition for which G-DRAGON collaborates with 14 contemporary artists from in and out of the country. It has the meaning of transcending the boundary of genres by expressing G-DRAGON's cultural vision in the language of contemporary art.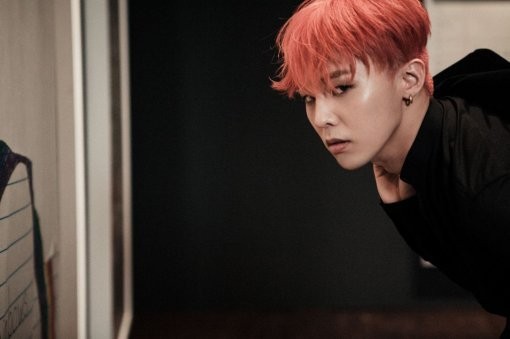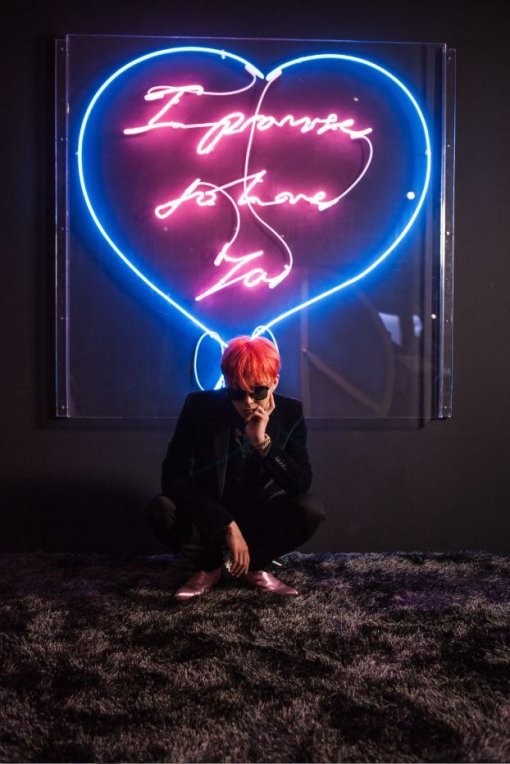 "PEACEMINUSONE", the theme of the exhibition, is the name of a world perceived and imagined by G-DRAGON, which expresses the meaning of the crossing point ("ONE") between the ideal and reality, in the real world of want ("MINUS") where the ideal world of peace is pursued ("PEACE").
The exhibition is held from June 9 to August 23, and then will be also held in Asian countries including Shanghai, China, and Singapore.
Reservation for G-DRAGON's "PEACEMINUSONE" making book "G-DRAGON PEACEMINUSONE IN THE MAKING OF PEACEMINUSONE" begins on June 19, and the book will be released on the 8 next month at on/off-line record shops including YG E-SHOP nationwide.
2015. 6. 19.
Source:
http://www.yg-life.com/archives/52637?lang=en