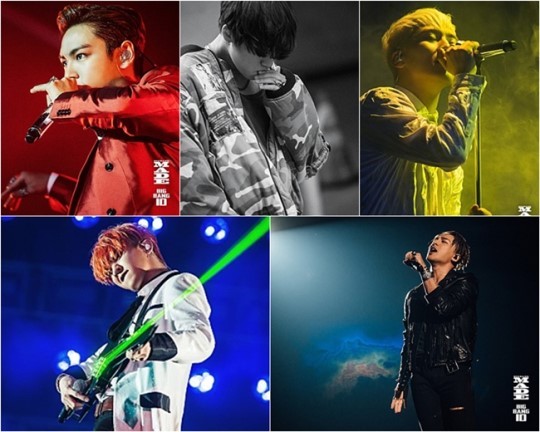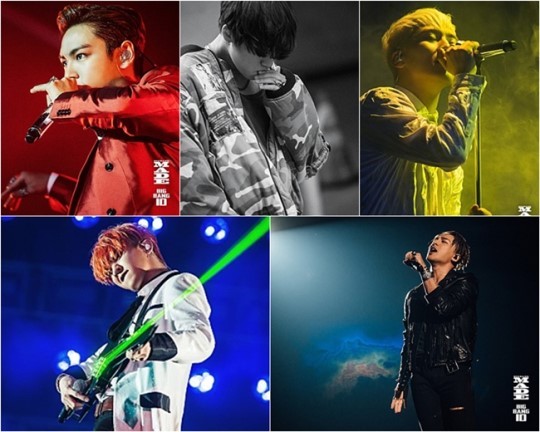 [OSEN=박소영 기자] It was BIGBANG. The song released for the fans they will have to depart with, is receiving perfect results in music charts.
BIGBANG's 'FLOWER ROAD' released on March 13 at 6 PM, topped all major music charts within 2 hours since the song was released, in platforms including Melon, Genie, Naver Music, Olleh Music, Bugs Music, Soribada, Monkey 3, and Mnet.
'FLOWER ROAD' is a song created with BIGBANG's enlistments in mind, left for the fans who will reminisce the group during their vacancy. G-DRAGON and T.O.P wrote the lyrics themselves, adding more meaning.
After making their first debut in 2006, BIGBANG maintained their top status in tje K-POP scene for the last 12 years. This was possible thanks to the VIP fans, in and out of Korea. The members of BIGBANG recorded the song to show that they are grateful.
The listeners can feel the members' sincerity, longing for the day of reunion. They are saying goodbye just for a while, by stating "Take a short break in this flower road and wait for me there".
Starting with T.O.P, members of BIGBANG including G-DRAGON, TAEYANG, and DAESUNG enlisted in the army to serve their military duties. Only the youngest member SEUNGRI remains, and since 'FLOWER ROAD' features all members of BIGBANG, it touches the hearts of fans.
The fans are repaying BIGBANG's gift with a no. 1 in music charts. BIGBANG and their fans, VIP, are sincerely fond of each other. While the weather outside indicates Spring, it seems like BIGBANG is walking the 'FLOWER ROAD'.
2018. 3. 13.