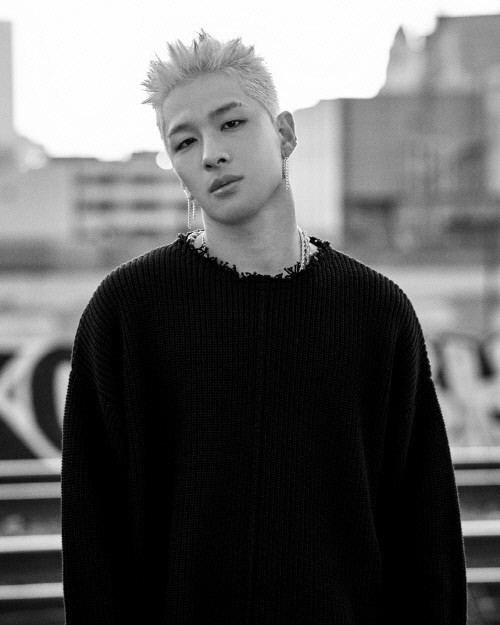 [스포츠서울=이지석 기자] TAEYANG is coming back with his first solo album in three years and two months.
On August 16, TAEYANG hosted a press meeting regarding the release of his new solo album "WHITE NIGHT" at D Museum RePlace located in Hannam-dong, Seoul, to unveil title track "DARLING". It is TAEYANG's first solo album since second solo full album "RISE" released in 2014, whose title track "EYES, NOSE, LIPS" swept grand prizes of many music festivals.
TAEYANG presents more matured and soulful vocal in his new album, to boast his full-blown talent as a vocalist.
The following is TAEYANG's answers to reporters' answers in key categories at the press meeting.
# Team BIGBANG = "We've been always together from very early age and we're still very close friends and family. My career as BIGBANG has given me great influences. TAEYANG's root is BIGBANG. The color that I have as a member of BIGBANG is so crucial. The ultimate goal for me to work as a solo artist is to give a better influence to BIGBANG. G-DRAGON has recently released his solo album and enjoyed great popularity and that gave me a motivation. I also want to be recognized by many people and hope that would give good influences to the people around me".
# T.O.P, the eldest member of BIGBANG who has recently been embroiled in a pot scandal = "I just want to give the biggest condolences to him who is my best friend, elder brother, and colleague who is now going through the hardest time in his life. I know that being with a close friend can give the biggest comfort during hard times. Rather than giving him words of advice, I'm just doing my best to visit and be with him as many times as possible when I'm free. I think he has realized many things by himself. We do not have serious conversation. I believe that having small talks and listening to his thoughts and feelings can help him and support him.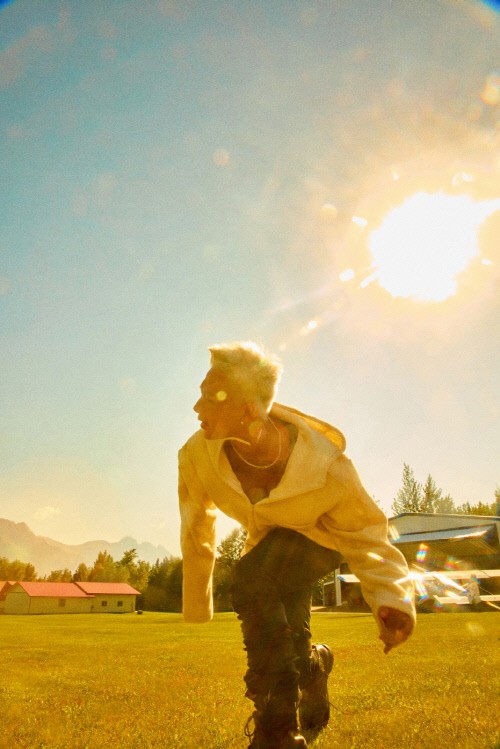 # His lover, Min Hyorin= "I cannot help but receive direct influence from her on my music. I love her, so she is my muse who gives me the biggest inspiration".
# The most important musical value "Sincerity" = "What is the most important when creating an album is sincerity. For any kind of music, I think my music can resonate and communicate with the public only when the music has sincere expressions and honest feelings. No matter what color of music I try, I should put my sincere heart in it".
TAEYANG's new album "WHITE NIGHT" will be released on on-line music-streaming websites on August 16 at 6PM. Then, TAEYANG will hold "2017 World Tour White Night in Seoul" on August 26 and 27 at Jamsil Gymnasium in Seoul.
2017. 8. 16.