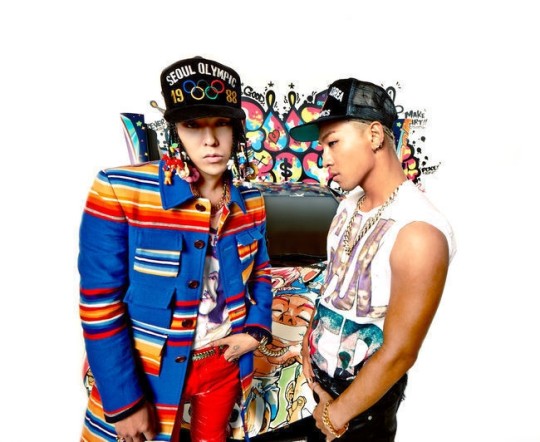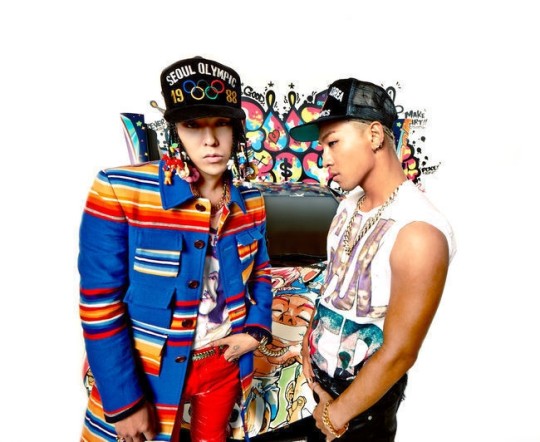 [OSEN=정지원 기자] Group BIGBANG's G-DRAGON and TAEYANG are scheduled to start their military duty on February 27 and March 12, respectively. As the two members decide to fulfill their military duty without delay, people are paying attention to their resembling paths.
G-DRAGON and TAEYANG first met as trainees of YG Entertainment when they were 13 years old. G-DRAGON and TAEKWON (TAEYANG's nickname before debut) first acknowledged their presence by participating in a YG Family Album, and debuted at 2006 as BIGBANG with other members including T.O.P, DAESUNG, and SEUNGRI. The group first gathered attention as G-DRAGON and TAEKWON's group, and started using the name TAEYANG instead of TAEKWON.
After their debut, G-DRAGON and TAEYANG made BIGBANG into a top-class boy group along with the 3 other members. After their huge success with the song 'LIES', the group received the Grand Award in MKMF and Seoul Music Awards in 2007, which was only a year after they made debut.
They have been successful as solo artists as well. G-DRAGON released 'Heart Breaker' in 2009, and TAEYANG released 'Wedding Dress'. The two people successfully created their own unique music spectrum with solo releases including 'EYES, NOSE, LIPS', 'I NEED YOU', 'CROOKED', and 'Untitled'.
In 2014, the two members formed a unit called 'GD & TAEYANG', and dominated music charts with the song 'GOOD BOY'. In short, they have been successful in group, solo, and unit activities.
As G-DRAGON and TAEYANG, who had strong connections even prior to making debut notice their active military duty starting with a difference of only fifteen days, they are showing 'resembling paths'. Let's hope the day soon comes when the two friends successfully complete their active military duty and come back to the public.
2018. 2. 15.