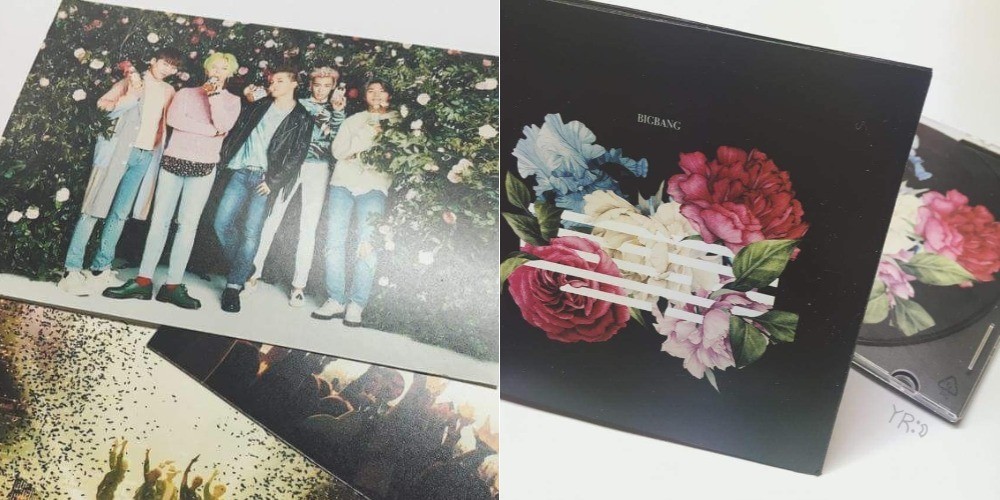 A talented fan created an album for BIGBANG's "
Flower Road
".
Recently, BIGBANG released a surprise single around the time the members enlisted in the military. The song immediately topped the charts and fans were delighted to hear their voices again. But one tiny disappointing(?) factor was the lack of a physical album.
YG Entertainment isn't printing physical copies of "Flower Road" so a fan has stepped up to self-create the album on their own.
The flower concept image for "Flower Road" takes the cover of the fanmade album.
The flower print continues on the inside with the CD.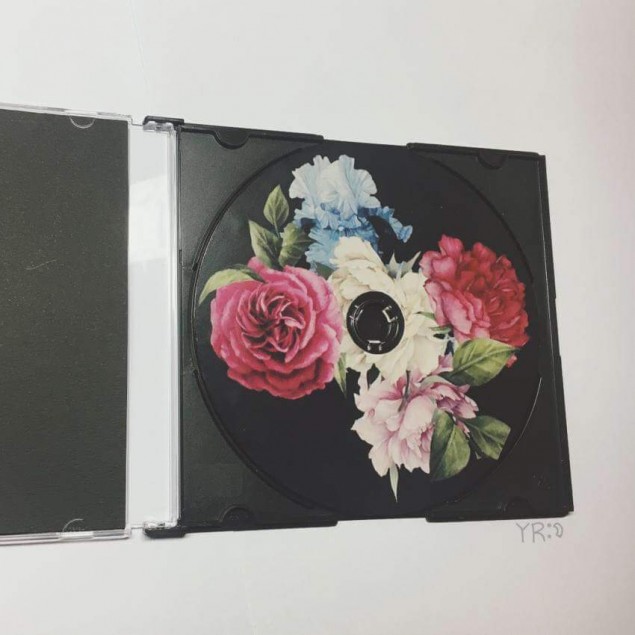 It also comes with the lyrics page.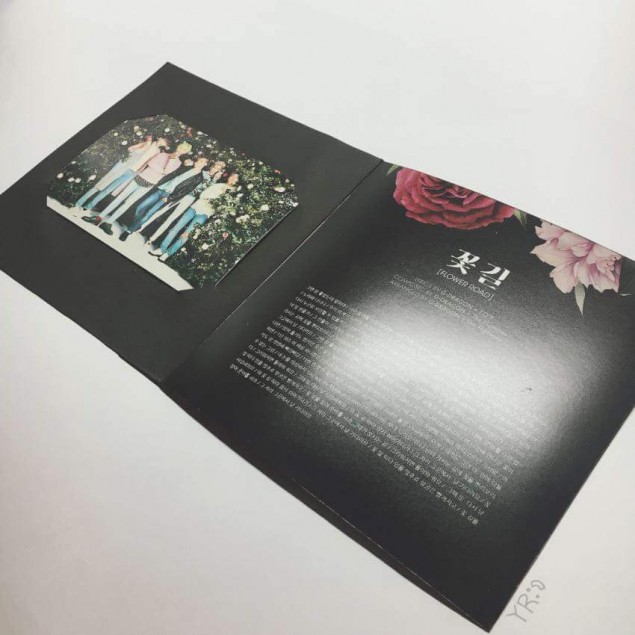 Nicely and clearly printed.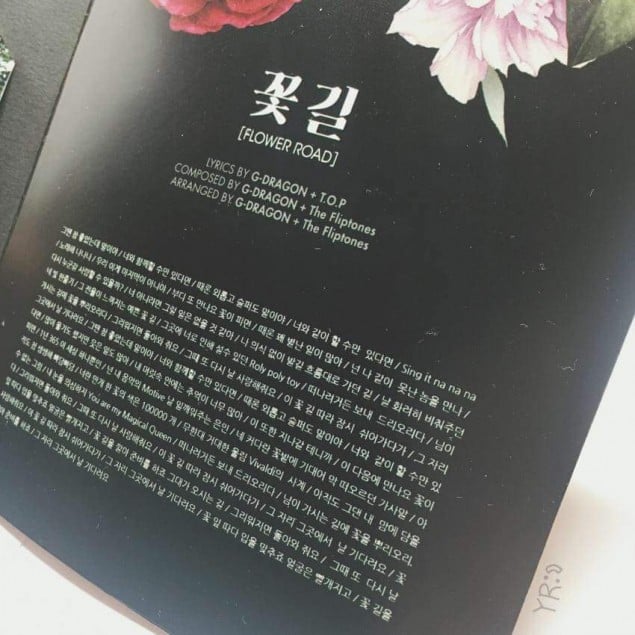 You can't forget the photocards when it comes to albums.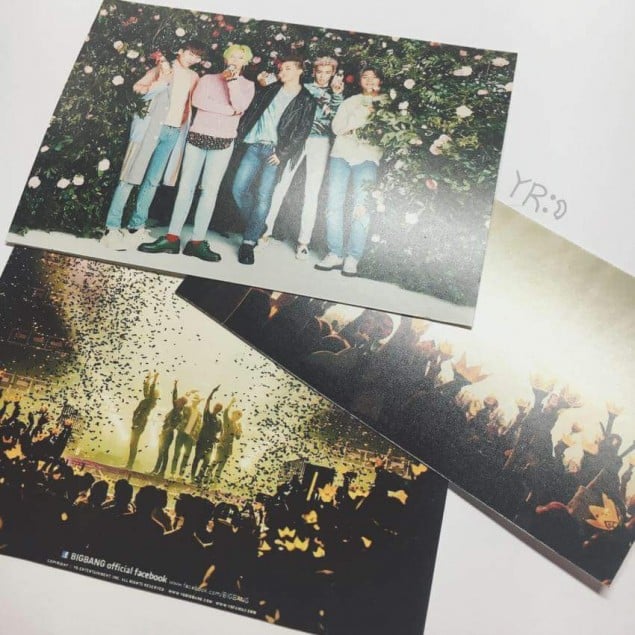 Netizens are expressing amazement at the supreme quality of the fan-created album. Comments stated, "Hul, daebak", "Wow so much respect for this VIP", "YG needs to hire this fan", "Please put this on sale TTTT", "So pretty."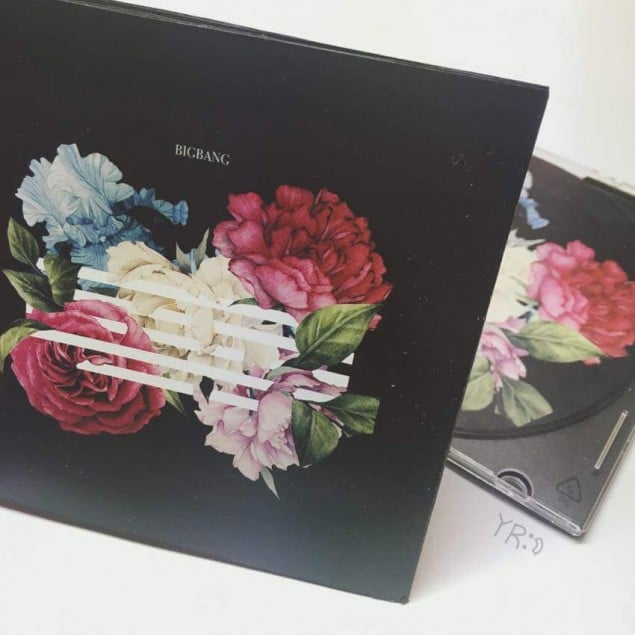 Source: AllKPop