[스포츠 경향=강수진 기자] In China, the tickets to BIGBANG's upcoming concert were sold out in nine minutes.
YG Entertainment announced, "The ticket sale to BIGBANG's 10th anniversary concert in China began at 11AM (local time) on July 18 on Weying's ticket-selling platform, and the competition was hot with accumulated log-ins posting 1.98 million and maximum simultaneous log-ins, 1.58 million."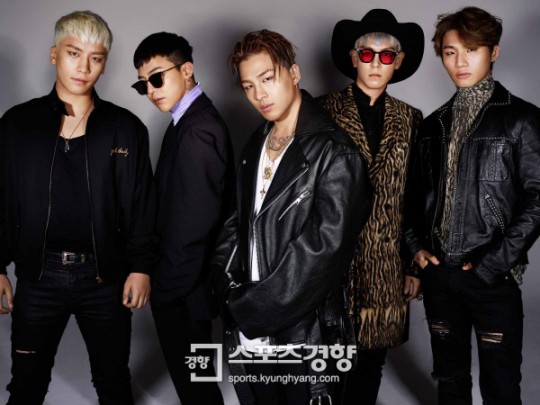 In May, YG Entertainment signed a strategic partnership agreement with Weying, and the recent ticket sale of BIGBANG's 10th anniversary concert in China presents new opportunities for Korea's concert industry.
An official commented, "Chinese people can now buy tickets to the K-Pop artists that they like easily using mobile ticketing platforms and this will allow them to come to more concerts held in Korea. This will boost Korea's concert industry and singers will be able to hold more concerts and interact with their fans more directly."
Meanwhile, BIGBANG is to hold a concert to celebrate the 10th anniversary of their debut at the World Cup Stadium in Sangam-dong, Seoul at 7 PM on August 20. The concert is expected to draw 60,000 people.
2016. 7. 22.