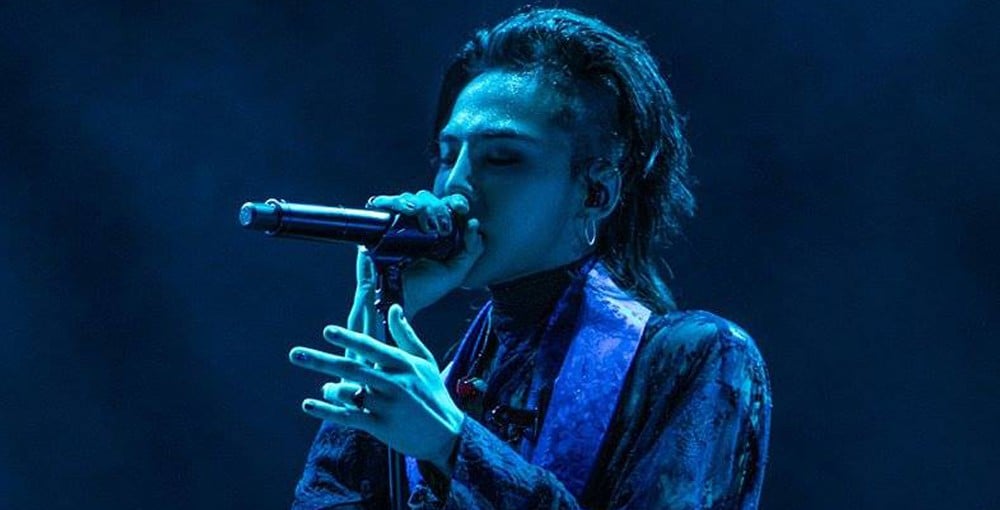 The military training center is reported to have reached deadlock due to the amount of incoming fan mails addressed to G-Dragon!
On March 10, YG Entertainment issued an urgent notice politely asking fans to limit the amount of letters sent to the military training center.
The statement reads, "G-Dragon is currently training well and is in good health thanks to all your warm support. However, the excessive amount of incoming fan mails is placing G-Dragon in a difficult position within his military unit."
According to the agency, the number of e-mails received by the department is depleting the amount of ink and A4 paper allotted to the office's printing machine. As every letter must be printed and delivered to each serviceman, the drainage of resources is slowing down the entire process, negatively affecting other soldiers in training who must also receive their letters.
"Recurrences of such circumstances are making G-Dragon feel apologetic toward fellow training soldiers, and also toward his fans, since he cannot possibly read all of the letters," the notice continued.
Regardless of this issue, YG Entertainment and G-Dragon have repeatedly expressed much gratitude toward the fans for their never-ending support.
Source: AllKPop