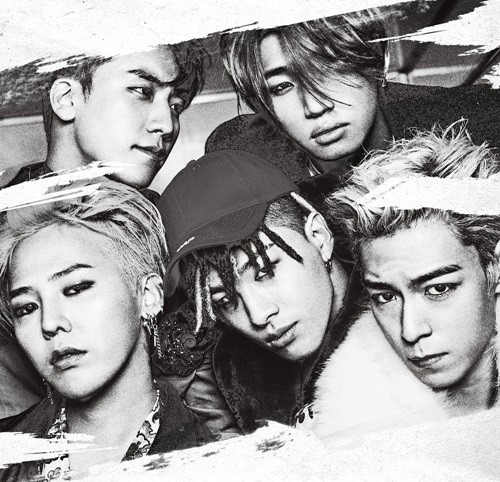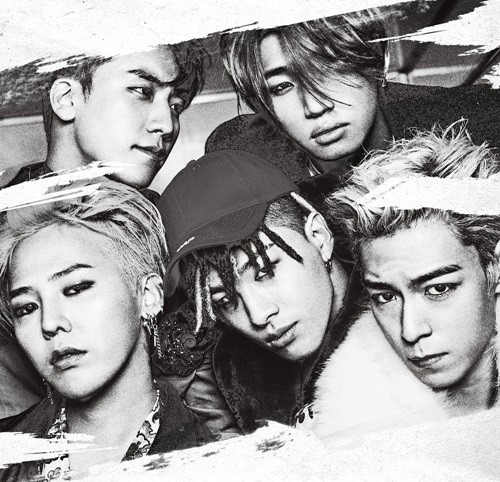 [마이데일리=이예은 기자] Group BIGBANG won the triple crown in Japan's Golden Disk Awards for 2 consecutive years.
On the '32nd Japanese Golden Disk Awards' that was held on February 27, BIGBANG was chosen as 'Best Asian Artist', while their album 'MADE' was chosen as the 'Best 3 Albums'. Furthermore, their 'LIVE DVD & Blu-ray, 'BIGBANG 10 THE CONCERT : 0.TO.10 -THE FINAL' received the 'Best Music Video' award.
The 'Japanese Golden Disk Award' announces its winners based on sales including CDs, digital music, and music videos. BIGBANG has previously won awards in 5 categories last year including the 'Best Asian Artist', 'Album of the Year (Asia)', and the 'Best Music Video' award.
They have received the same three awards for 2 consecutive years, proving their position as a global idol group.
BIGBANG stated, "All of our members feel grateful to have received these awards. Thank you for giving us the award in 2018, as you have in 2017". They continued, "We will be back. Let's have a good time on the date of reunion with great performances and great songs".
Meanwhile, G-DRAGON started his active military duty in the 3rd Infantry White Skull Division Recruit Training Center of the ROK army, located in Cheorwon, Gangwon-do on February 27.
2018. 2. 27.