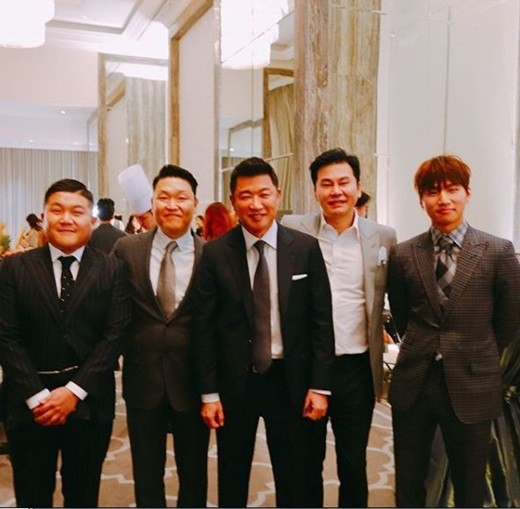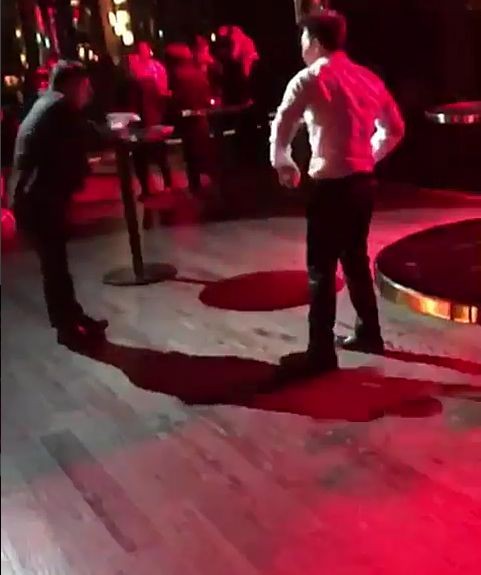 [마이데일리=여동은 기자] Jo Seho, also known as the 'pro-un attender' released his joyful energy at TAEYANG's wedding reception.
On February 4, BIGBANG's SEUNGRI posted a video of Jo Seho performing a dance battle with the caption, "I can't watch this alone. I decided to join Seho @chosaeho 's fan club while filming this video. I should learn to dance from him. The epic dance battle @__youngbae__" on his Instagram.
Jo Seho attended TAEYANG and MIN HYORIN's wedding ceremony on February 3, reforming himself as the 'pro-attender'. He also left a proof shot along with YANG HYUN SUK, world-star PSY, PHILIP, and DAESUNG.
2018. 2. 5.