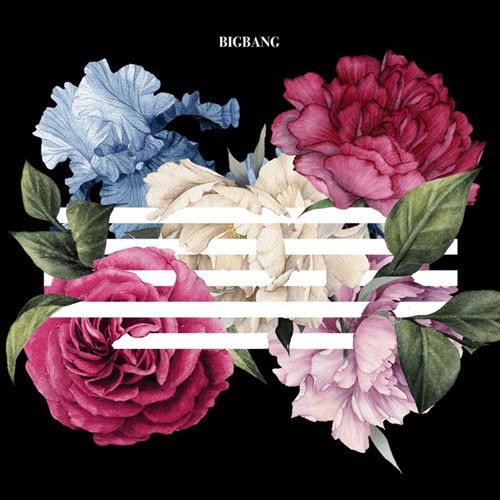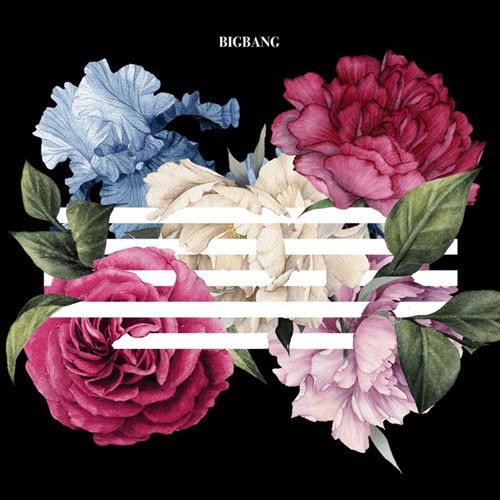 [MBN스타=김솔지 기자] BIGBANG's 'FLOWER ROAD' won 4 titles in QQ Music, which is China's largest music platform. They are proving their enormous popularity in the great China region.
On March 15, BIGBANG was placed at no. 1 in QQ Music's Comprehensive New Releases Chart, Popularity Index Chart, Weekly Pop Chart, and the Weekly K-Pop Chart, winning a total of 4 crowns. Following their double crown achieved yesterday, BIGBANG set a milestone by winning 4 titles the next day.
QQ Music is China's representative music platform, with over 400 million users. BIGBANG's popularity in QQ Music indicates the group's immense influence in the great China region.
Furthermore, as of March 16 at 8 AM, BIGBANG's 'FLOWER ROAD' swept no. 1 spots in various
real-time charts including Melon, Mnet, Olleh, Naver Music, Bugs, Genie, Soribada, and Monkey 3, proving their influence in music charts.
While they took no. 1 spots in various music charts as soon as the song was released on the 13th, they also renewed their own record on 'the most number of accumulated listeners in a 24-hour period'. They are maintaining their 'all-kill' status for 4 consecutive days.
The song 'FLOWER ROAD' was also placed at no. 1 in Japan's iTunes Comprehensive 'TOP SONG' chart, continuing their global syndrome in Japan.
Furthermore, famous foreign press including Billboard, Time, and BBC covered the news on BIGBANG's new single release and their whereabouts, proving BiGBANG's status as a world-class group. They also displayed strong influence in the global music industry by topping iTunes Charts in 28 different countries.
'FLOWER ROAD' is a song created by BIGBANG with their vacancy in mind, due to their upcoming military duties. The song contains BIGBANG's sincerity towards their fans. The lyrics were written by G-DRAGON and T.O.P, which added more meaning to the song.
2018. 3. 16.