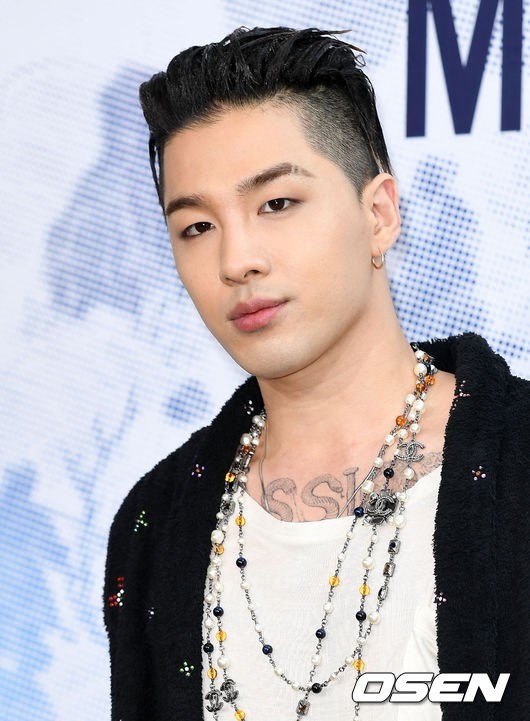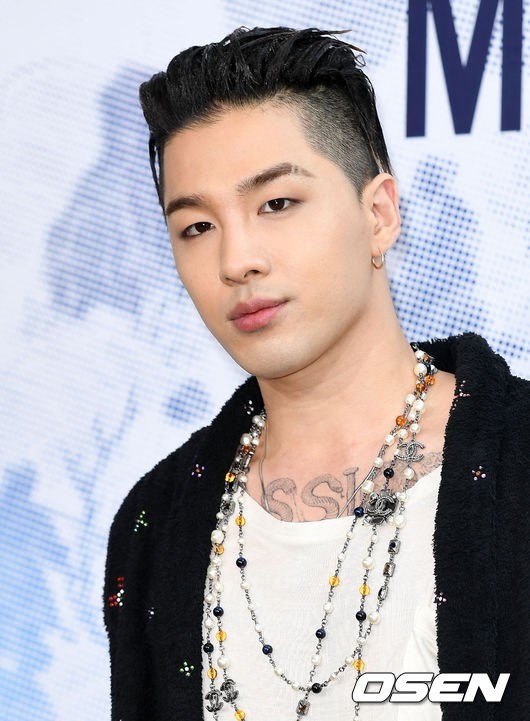 [OSEN=장진리 기자] TAEYANG's solo comeback is just around the corner.
OSEN found out on July 1 that TAEYANG recently decided on the title track of his new solo album and set the schedule of the music video shooting. It's been three years since TAEYANG released a solo album, which was in 2014 when he released "RISE".
Already, TAEYANG held a number of meetings with the staff to discuss the music video of the title song. At the meeting on June 20, they decided on the concept of the music video and the shoot schedule.
One of the staff members at the meeting told OSEN, "TAEYANG participated in all the meetings so far. He takes it seriously and pays attention to details. He is also very passionate and makes a lot of suggestions too. You can really see why he has become a top star."
There is no information about TAEYANG's new song so far, making fans around the world more curious about his new album.
The staff member said, "I can't give you any information about the title song or the music video yet. But, the director of the music video is someone who worked with TAEYANG for the first time, and the music video will have a totally different style from his past music videos. The song is a great song, catchy yet well-made."
TAEYANG will begin his first stadium live tour in Japan with concerts at the Chiba Zozo Marine Stadium on July 8-9. He will also hold concerts in Seoul in September to kick off his world tour. Given the schedule of the music video shoot, TAEYANG's comeback is mostly likely to take place in July.
TAEYANG began his solo career with "LOOK AT ME ONLY" in 2008. Since then, he has produced a number of hit songs as a solo artist such as "I NEED A GIRL", "WHERE U AT", and "WEDDING DRESS". His gained tremendous popularity when he released "GOOD BOY" with G-DRAGON in 2014 and featured on MINO's "FEAR" on Mnet's Show Me The Money 4 in 2015. TAEYANG's soulful voice and charisma on stage is unmatched, making him a superstar in and out of the country. No wonder fans are highly anticipating his solo comeback.
His teammate G-DRAGON has also recently released a solo album, and the album has not only swept the charts in Korea but also Billboard's world charts. It will be interesting to see if TAEYANG's first new solo album in three years will also dominate the charts.
2017. 7. 1.