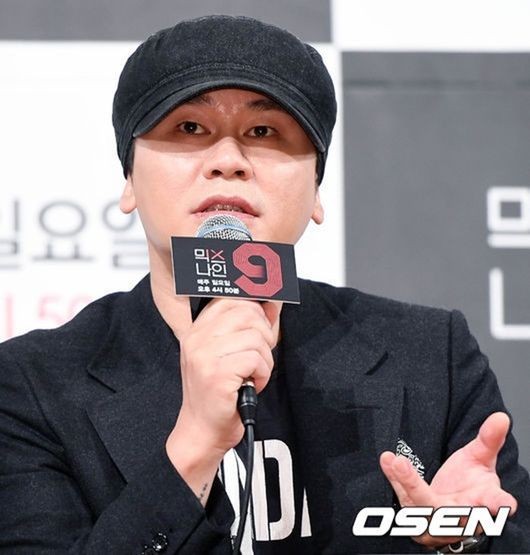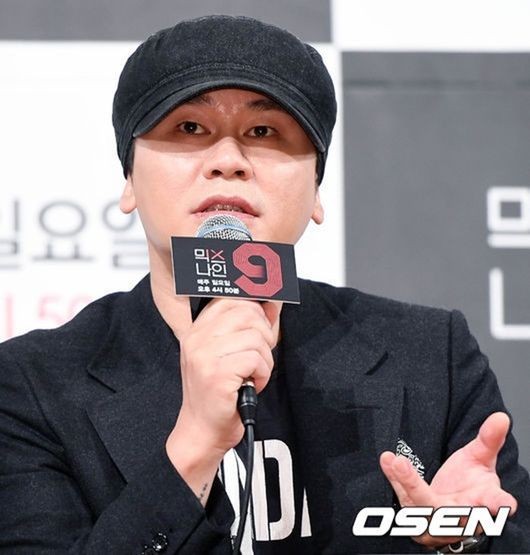 [OSEN=김나희 기자] Many experts in the music and entertainment business are sure that MIXNINE will be a great success. This is because they trust YANG HYUN SUK's eye for talent.
The first episode of JTBC's MIXNINE is to air at 4:50 PM on October 29. MIXNINE is a reality competition show on which YANG HYUN SUK visits 70 entertainment agencies in search for new stars.
MIXNINE has created quite a sensation even before it aired because YANG HYUN SUK, the founder of YG and creator of many world stars, handpicked the contestants of the show and because HAN DONG CHUL, who made Mnet's Show Me The Money, Unpretty Rapstar, and Produce 101, is its producer.
Most people in the music and entertainment business are expecting MIXNINE to be a great success although there is already a host of similar shows including Produce 101 and KBS's The Unit, which first aired on October 28.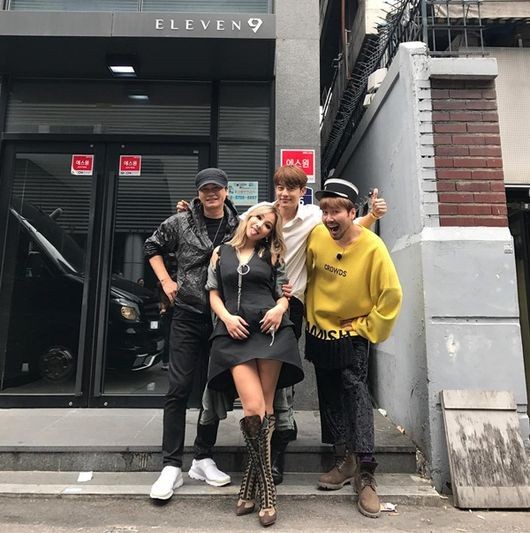 Viewers also have high expectations for MIXNINE as they have trust in YANG HYUN SUK. He is known to have an eye for talent, and BIGBANG, 2NE1, WINNER, iKON, and BLACKPINK are cases in point.
People are also familiar with YANG HYUN SUK as a judge. He was the judge on YG's survival shows such as BIGBANG TV, WIN, and MIX & MATCH. He demonstrated that he has an eye for star material and not just for YG style stars on SBS's K Pop Star series.
Of course, he can make misjudgments as he is a human being, but TAEYANG, CL, and Zion.T will be on the show to back him up. Earlier on, YANG HYUN SUK expressed how confident he is about MIXNINE and wrote on his Instagram page "You can curse me if the show's not great". Expectations are running high for YANG HYUN SUK as the judge of MIXNINE.
2017. 10. 29.